2 Blade Shaft Folding Propeller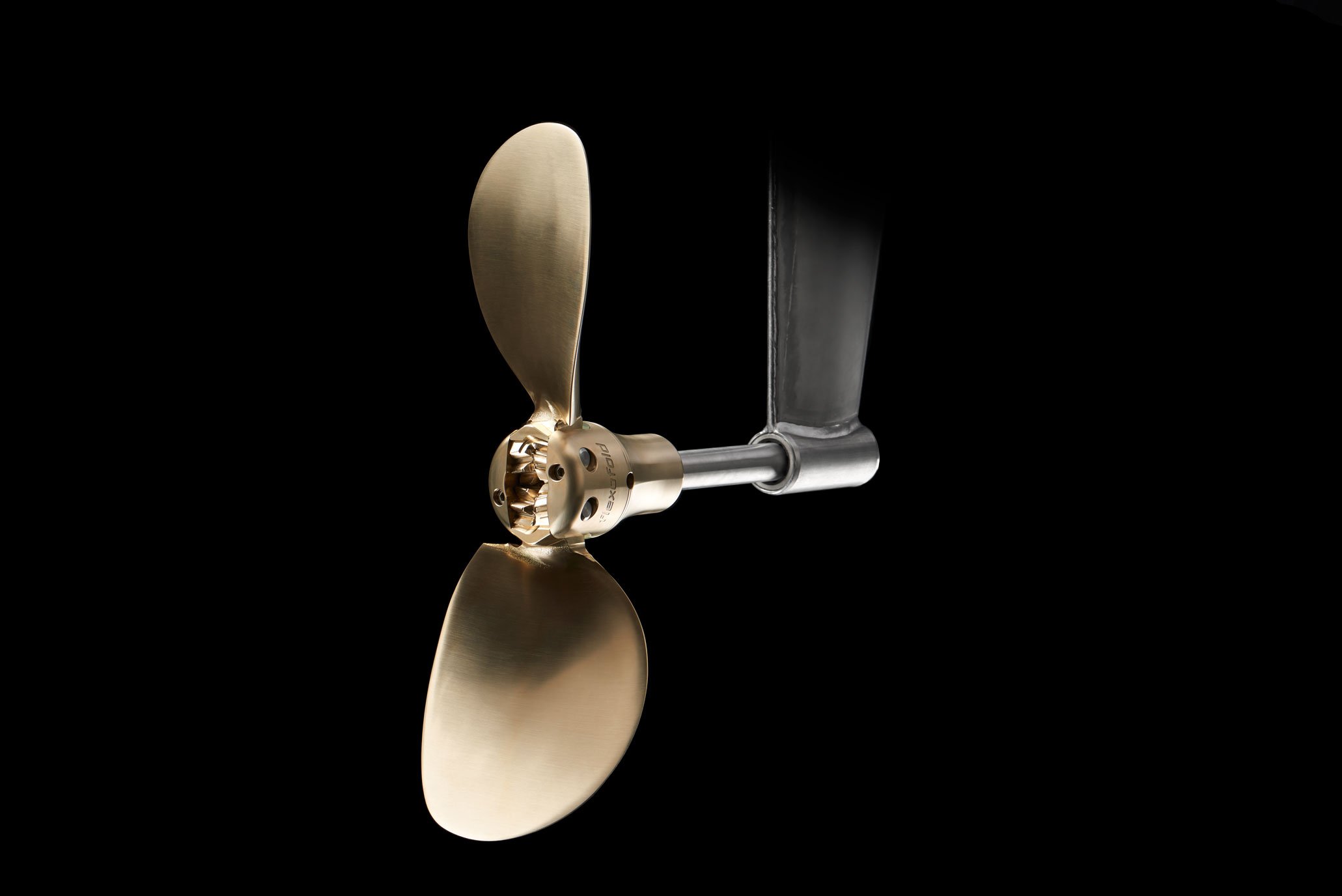 Minimum drag under sail and strong thrust under power
The 2 blade Flexofold folding propeller provides trouble-free handling and superior power in both forward and reverse. When folded, the low propeller drag ensures you and your boat will sail faster, and in lighter wind as well - with virtually no risk of catching lines or seaweed.
Cruisers and racers alike choose this propeller for it's use of the most efficient propeller blade shape available combined with a very low drag and a moderate price point.
Danish quality
All Flexofold propellers are designed and manufactured in Denmark in our single-purpose factory, equipped with modern CNC equipment and robot technology.
In 2017 Flexofold was acquired by Yanmar Marine International. However, Flexofold is still operating from the factory in Denmark, maintaining own distinct brand identity and remaining a Danish registered company.
The propellers are sold directly to boat builders as well as private boat owners worldwide. Due to our flexible production setup, we can manufacture and ship worldwide within a few days.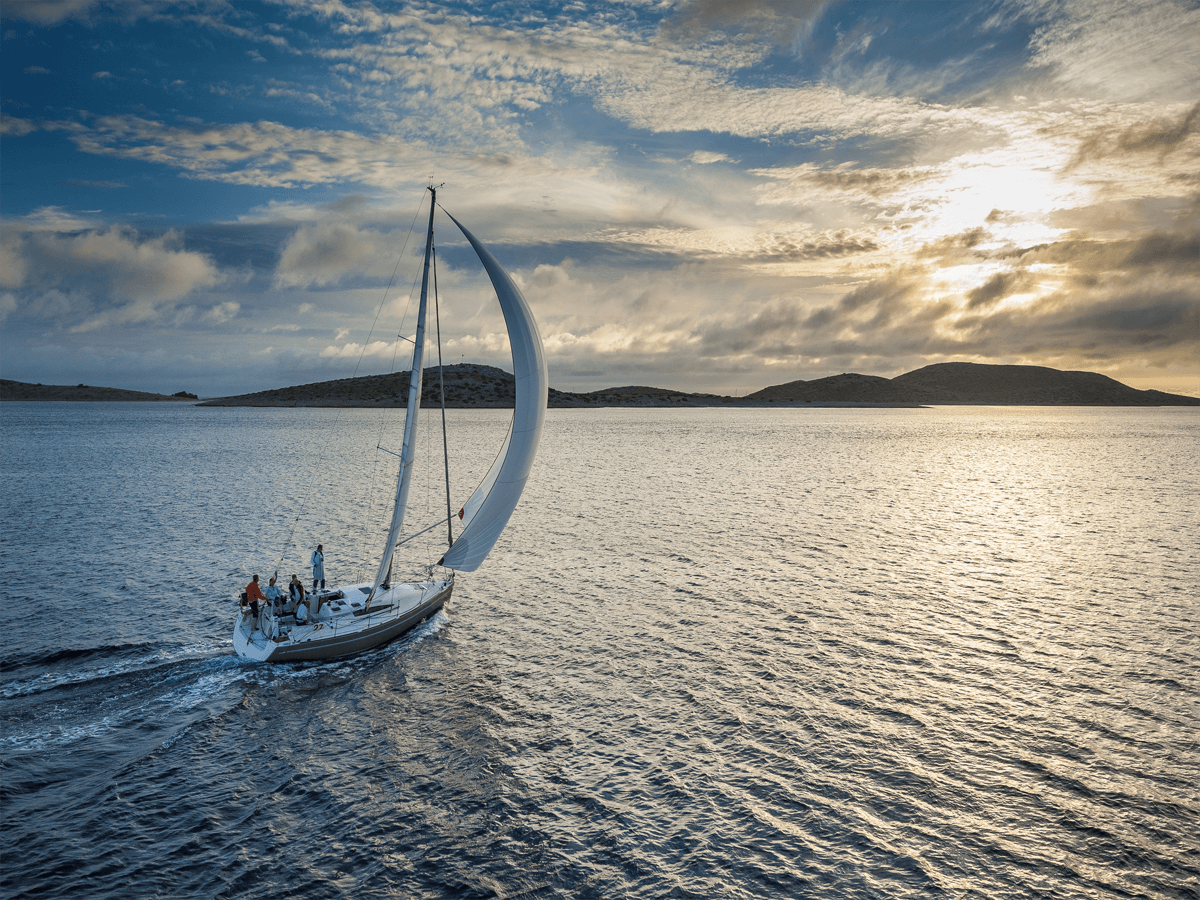 Special features
Helical gearing between the blades ensures a syncronized folding mechanism.
Large shock absorbers for quiet opening of the propeller
Mounting screws are pre-applied with Loctite for mounting above as well as under water.
Water lubricated - no need for maintenance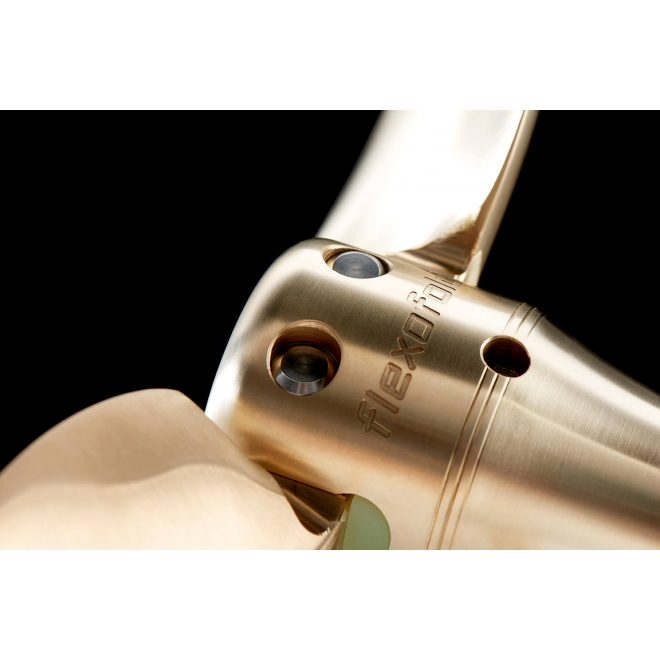 Propeller sizes
The 2-blade propellers for shaft are available in diameters of 12" to 20" - all in a wide range of pitches.
Available for both LEFT and RIGHT turning shafts.
Compatible with...
The Flexofold propellers for shafts are available for mounting on ISO (European standard), IMP (British standard) and SAE (US standard).