Jobs
Here you will find the open positions at Flexofold.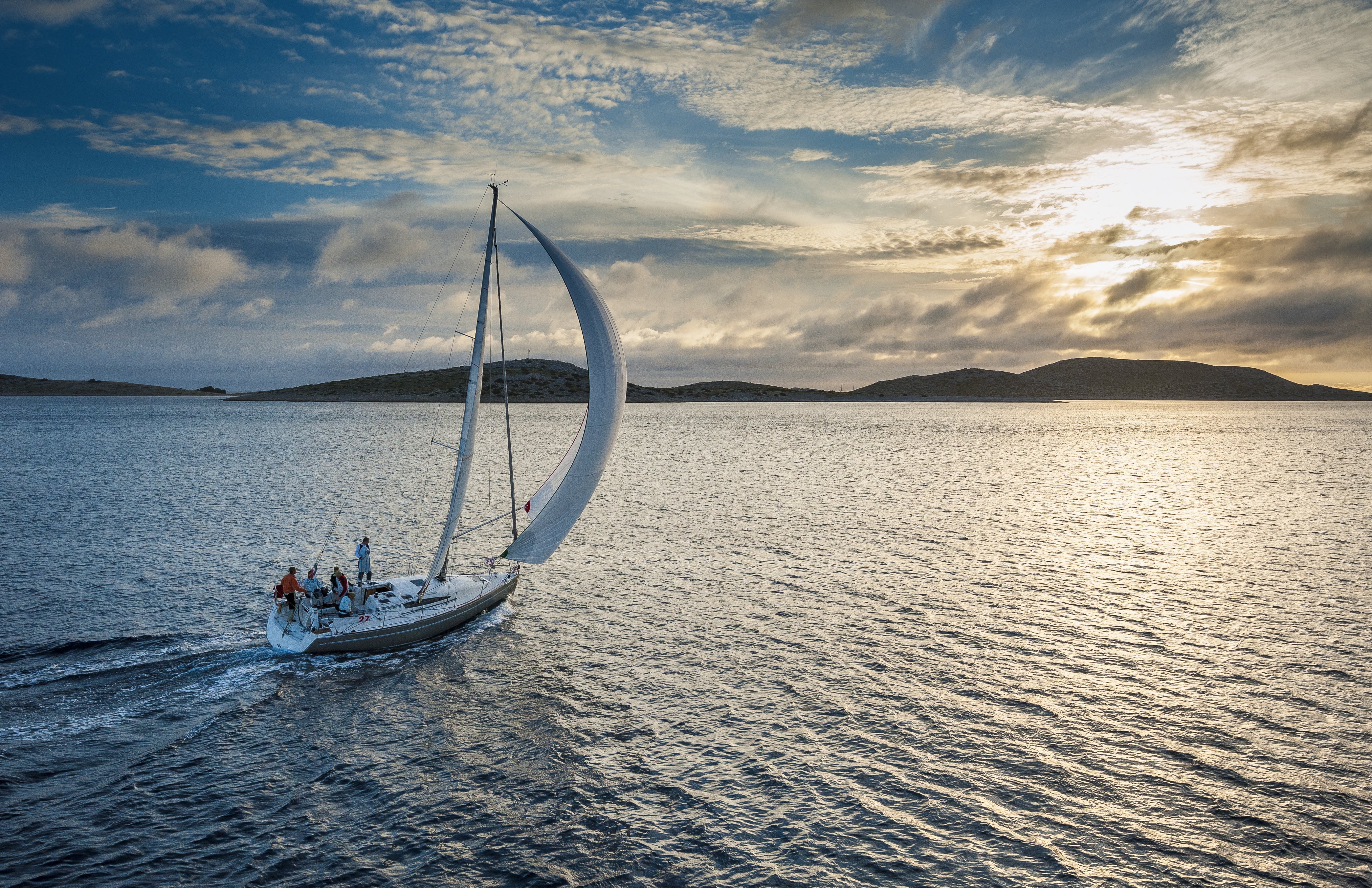 Available Jobs
We are currently looking for sales representatives with technical flair. Please read more here.
Become a Part of Flexofold
If you do not find any open positions that suit your qualifications, you are more than welcome so send an application to info@flexofold.com.
Do you have any questions?