The process of buying a Flexofold folding propeller
It's very easy to buy a Flexofold folding propeller. You don't need to know in advance which propeller you want to purchase. The Flexofold sales team will calculate whether a 2-, 3-, or 4-blade propeller is best suited for your boat.
You can buy your Flexofold folding propeller directly from our factory in Denmark.
Step 1
Go to flexofold.com and press the button 'Get a quote'.
It is very important that you type in all the information we need to calculate number of blades, diameter and pitch.
We have made guides to help you. Please go to our 'Help Desk' for more information.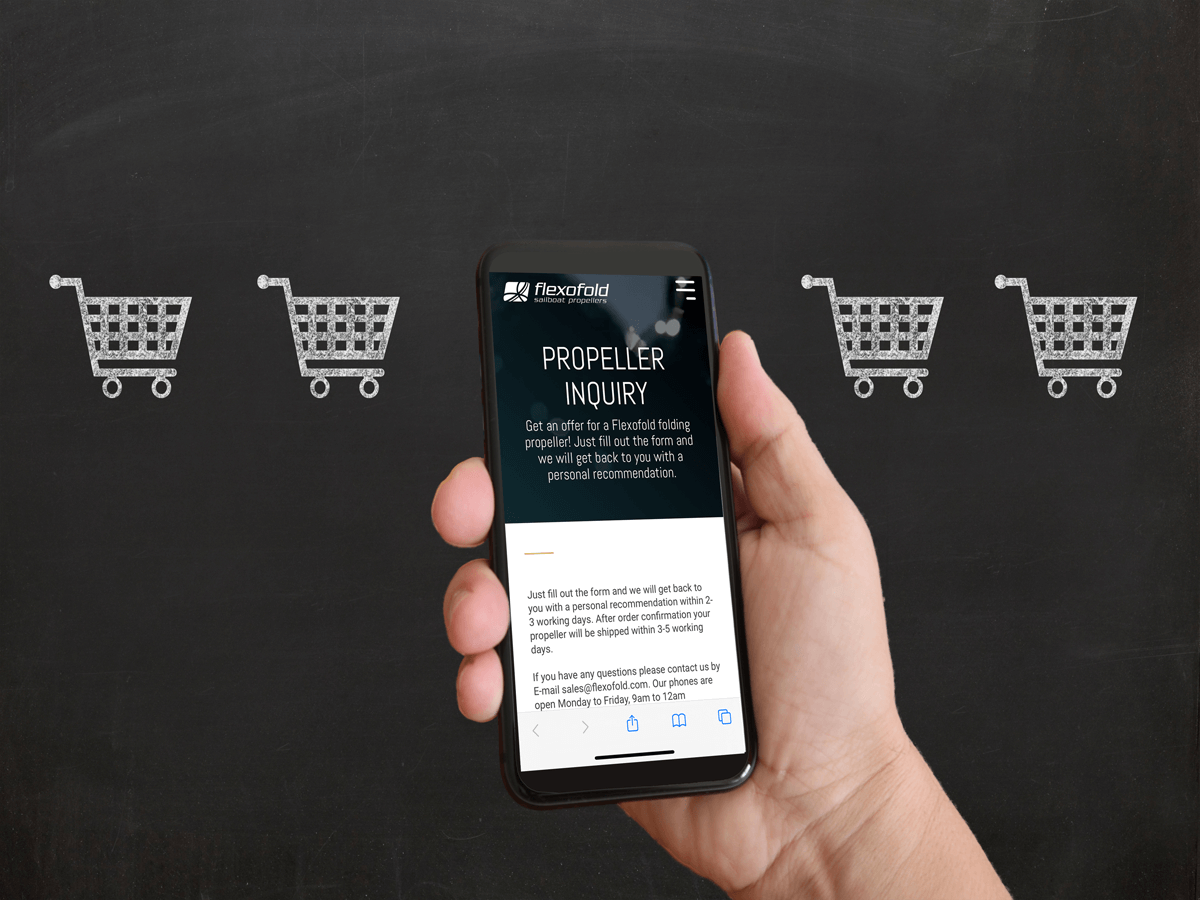 Step 2
Once you have sent your form, we will go through the information and if we have any questions regarding the technical information, we will send you an e-mail.
Otherwise, we will calculate the optimal propeller for you.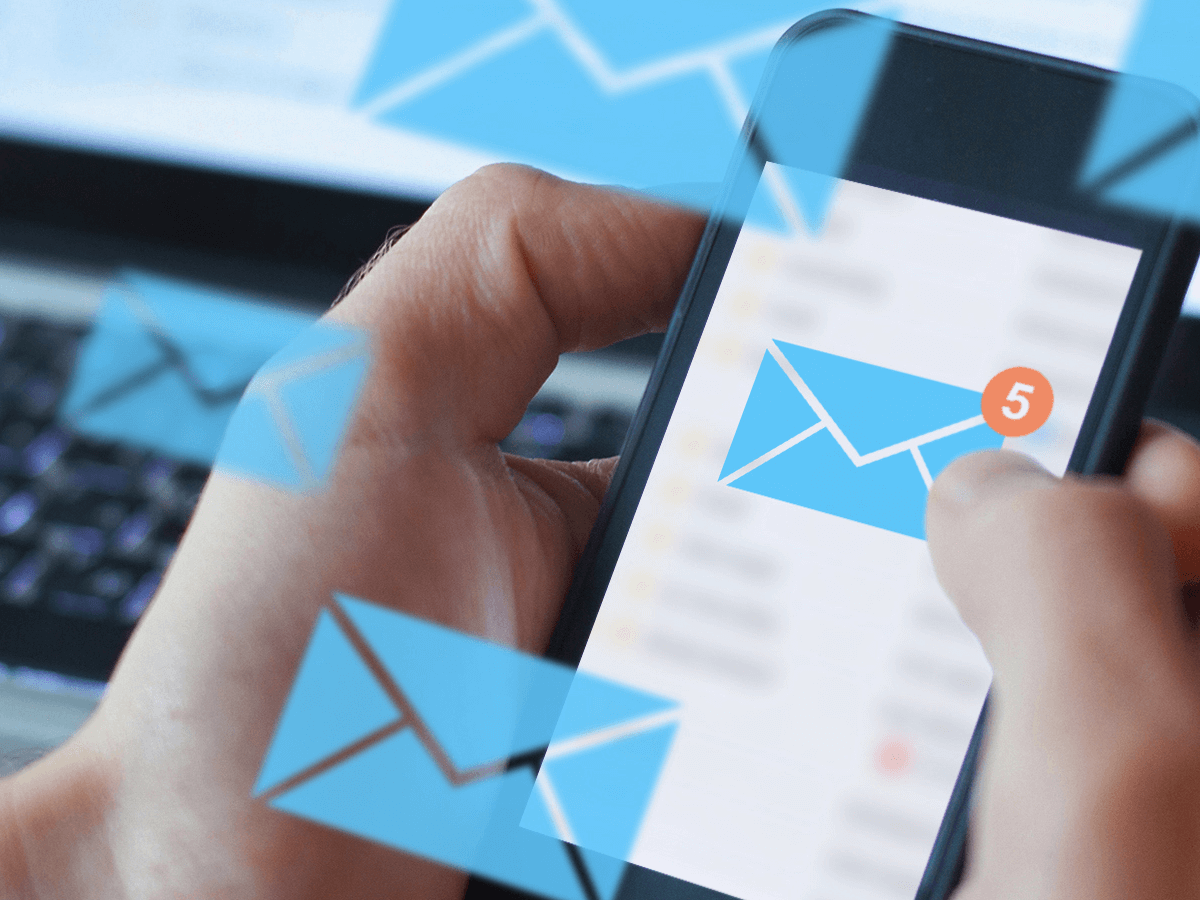 Step 3
You will receive a personal quote within a couple of days for the best propeller for your boat and needs. In this quote there is a payment link that you can choose to pay and you will receive an order confirmation.
Feel free to get in touch if you have any concerns or question. We are more than happy to help you.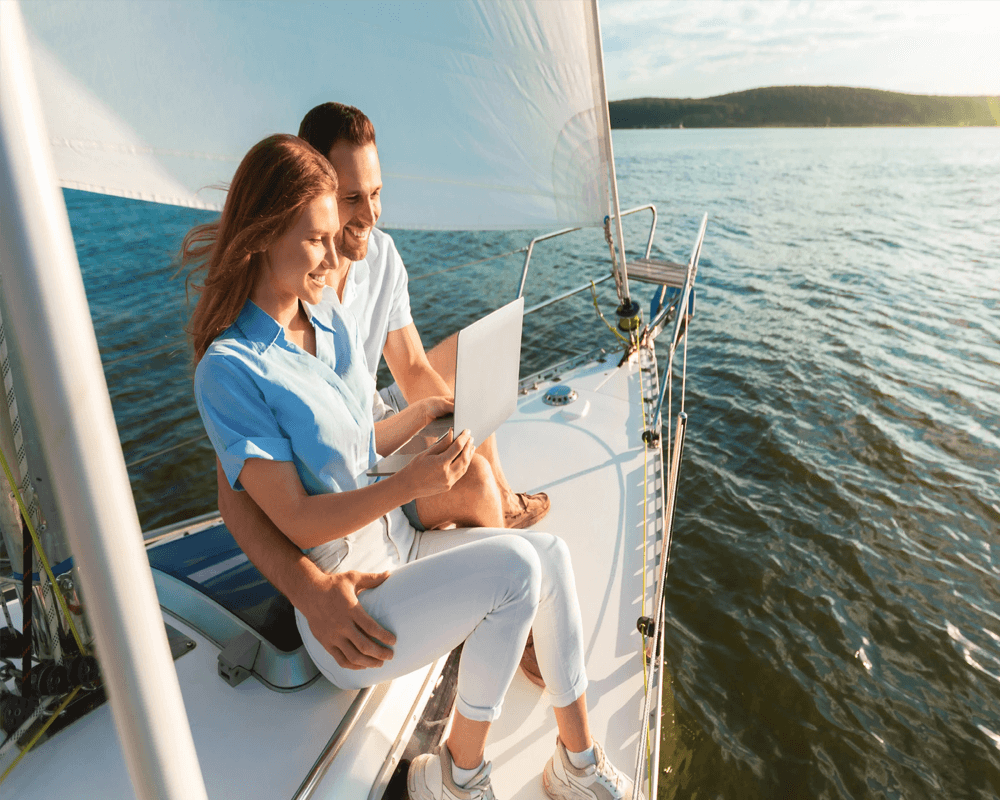 Step 4
When you pay by credit card we will produce/assemble your propeller for you.
Once we have your propeller ready – the hub, the blades with the chosen pitch, we send the propeller directly from our factory in Denmark within 3-5 working days.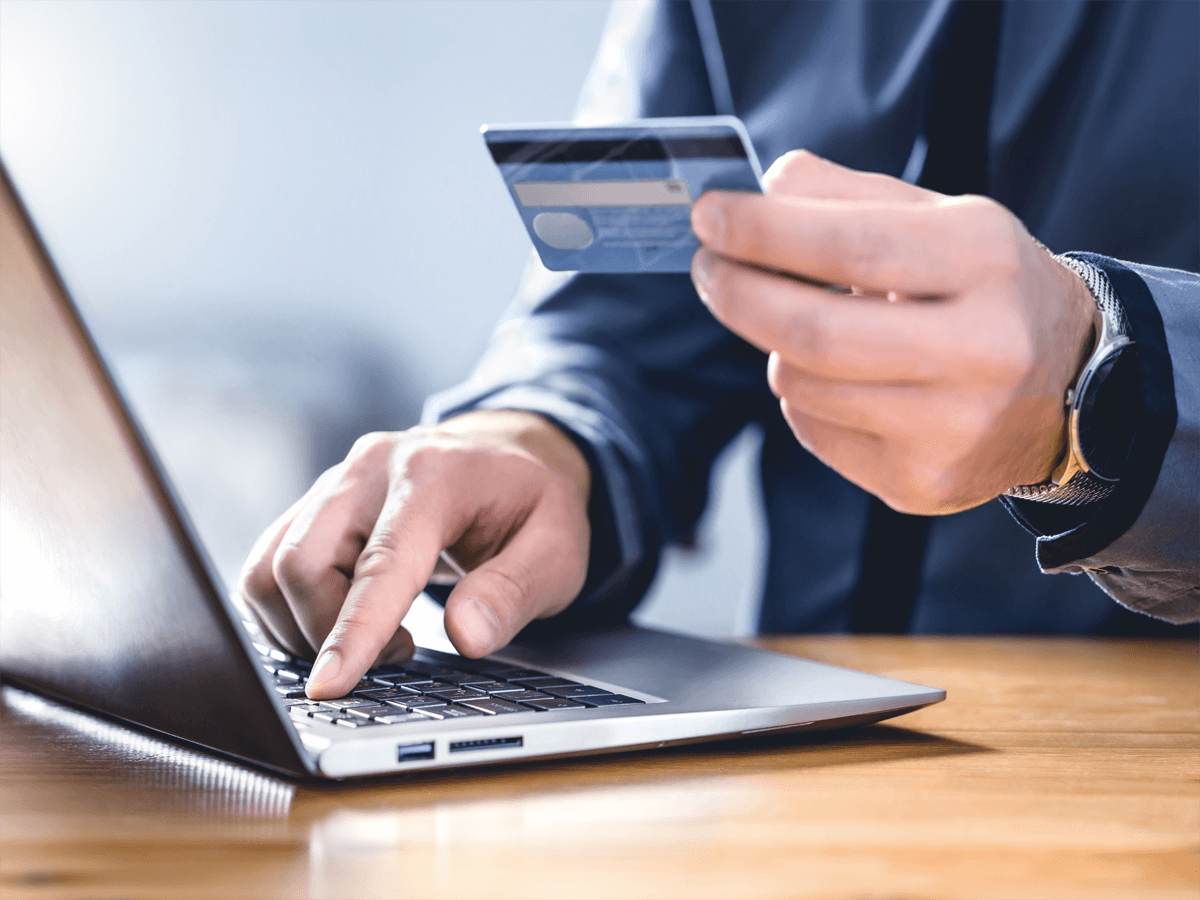 Step 5
When you receive your package from Flexofold you will get a hub, your blades and everything you need to mount your new Flexofold folding propeller on your boat.
Of course, there is a folder with an installation guide where we show how to mount you new propeller. If this gets lost, you can always find the installation guides here.